What is Nutrition & Wellness Coaching?
Nutrition and wellness coaching, or what I call Nourishment coaching, is an integrative approach to health that takes into account internal and external factors that support you to feel fully nourished in your body, mind, and heart. It is client-centered, meaning you are an active participant in deciding what changes you'd like to make and how you'd like to do it. As your coach, I am there to hold you accountable and support you to engage in the process of self-discovery and active learning so that you are clear on what creates more wellness in your life.
We examine what lifestyle changes you are considering, and sustainable ways to move forward with them. Topics that we could work on include: nutrition (functional, whole foods approach), mindful eating, movement, Heartmath, breathwork, meditation, quitting smoking, or sleep.

Your intake form has been submitted. Check your email for a copy of your responses. If you're accepted, you'll receive an email with a link to checkout.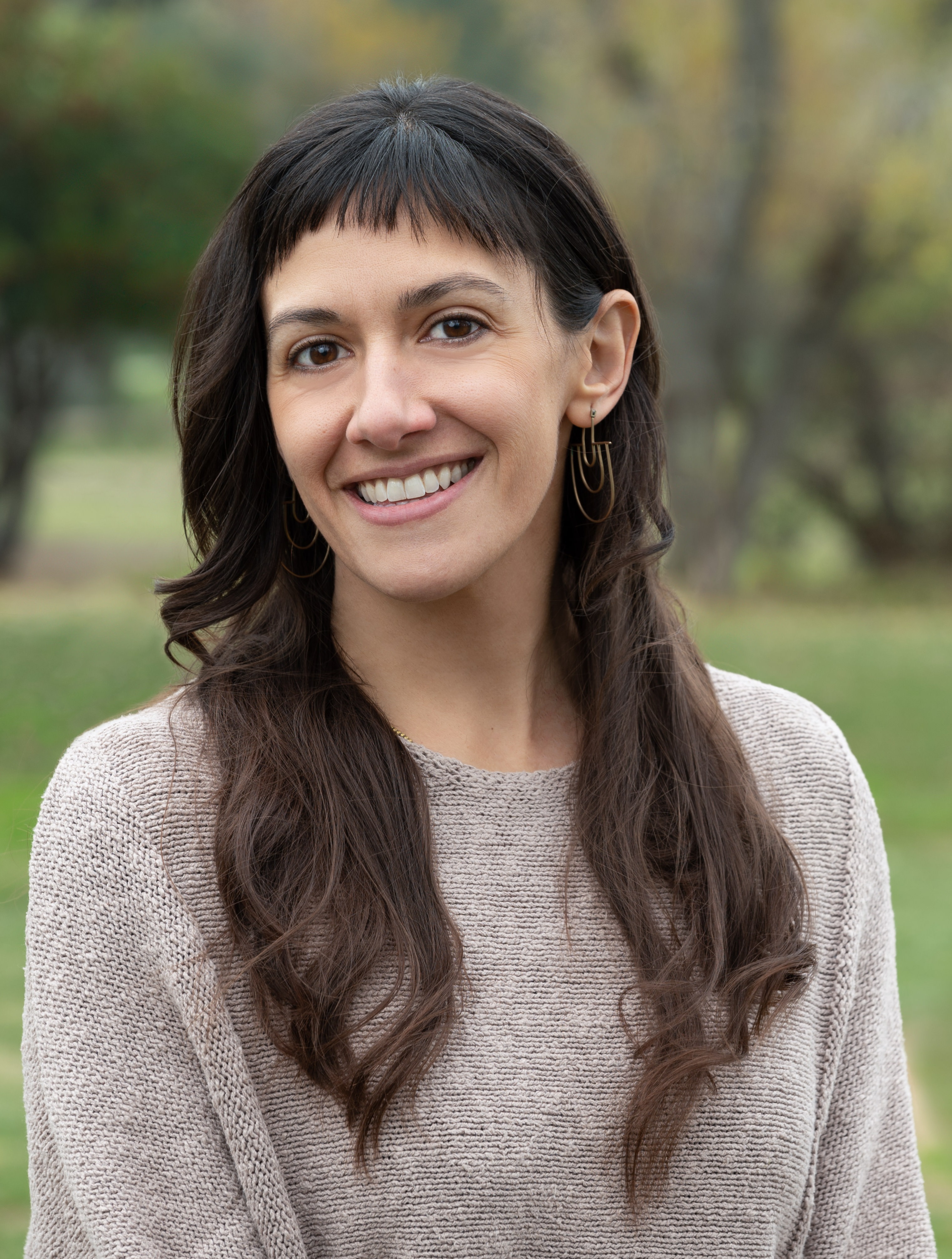 Meet Amy
Amy has spent over twenty years studying a variety of health traditions around the world. In that time, her personal practice and formal studies have brought her to India, East Asia, Europe, and across the United States. She holds a Bachelor's degree in Religious Studies and a Master's in Holistic Health Education and Nutrition, uniquely bridging the intersection of spirituality and health. She also has 500+ hours of training in therapeutic massage, 3000+ hours of experience as a yoga teacher (e-RYT), is a certified HeartMath Coach, and was among the first in the country to become a board-certified Health and Wellness Coach (NBC-HWC).
Amy's breadth of experience has brought her into both conventional and holistic medical settings, from studying tribal and folk medicine in India to working for almost a decade at Kaiser Permanente as a Wellness Coach. In her capacity at Kaiser Permanente she spoke with patients all over California to support them in making lasting health behavior changes, and was involved in the hiring and training of new coaches. In 2019 she left Kaiser to fully dive into her private practice, Ladle + Lotus, where she runs small groups and counsels individuals to gain greater clarity on how to eat to optimally to support their health, as well feel fulfilled by their food physically, emotionally, and spiritually. She has trained extensively in mindful eating, and views this as a key piece to making lasting changes with food. In addition to her private practice, she currently works closely with Dr. Tracy McCarthy, a functional doctor based in Northern California to support patients to adopt healthier eating habits that are sustainable, and tailored to each individual, based on their unique needs.