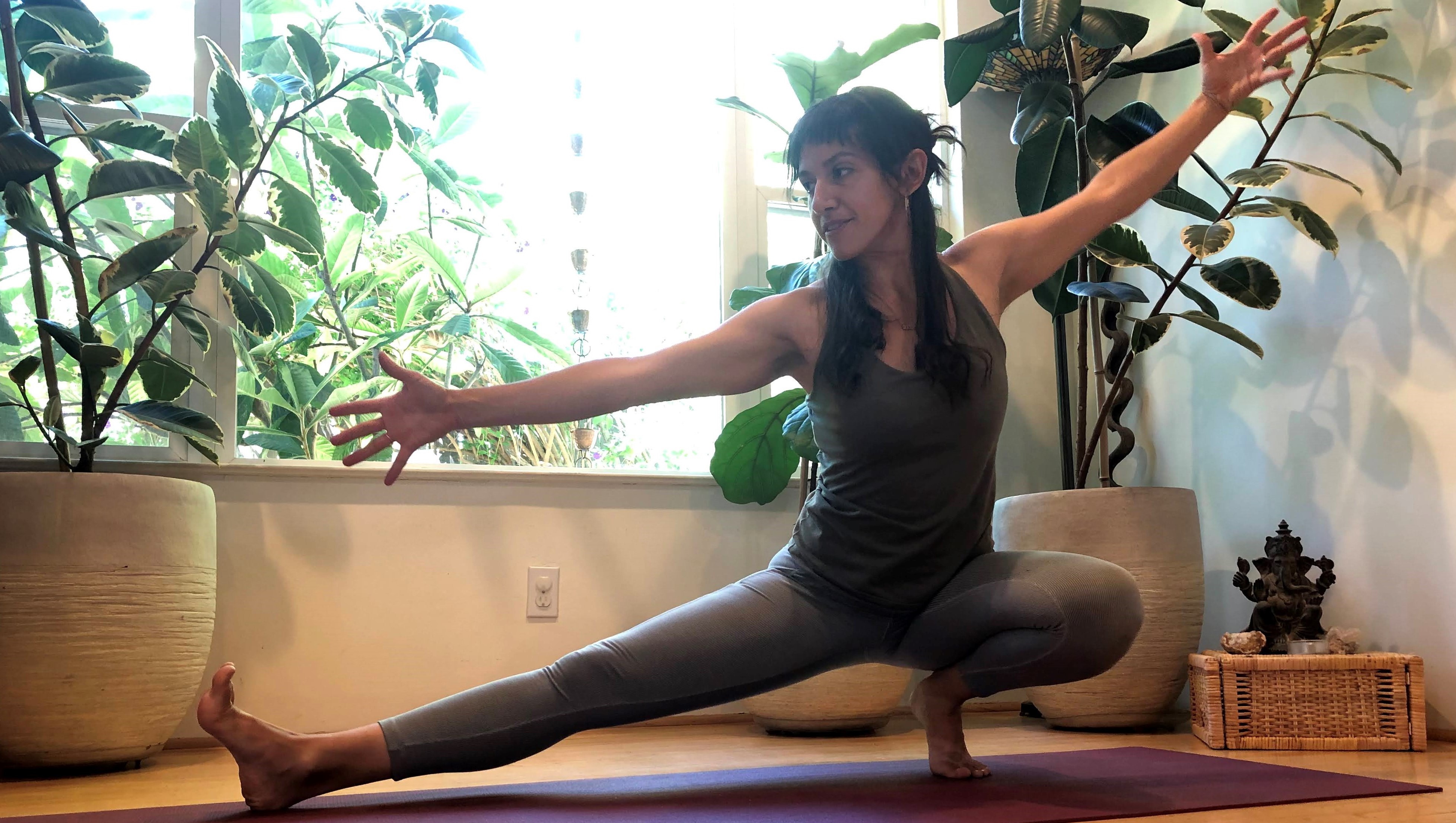 Mindful Flow Video Library
monthly subscription & on-demand videos

Gain full access to my online video library of Mindful Flow yoga classes, as well as the option to take classes live. New classes are uploaded every Monday and Thursday, after the classes air live. Also includes additional bonus videos and tutorials.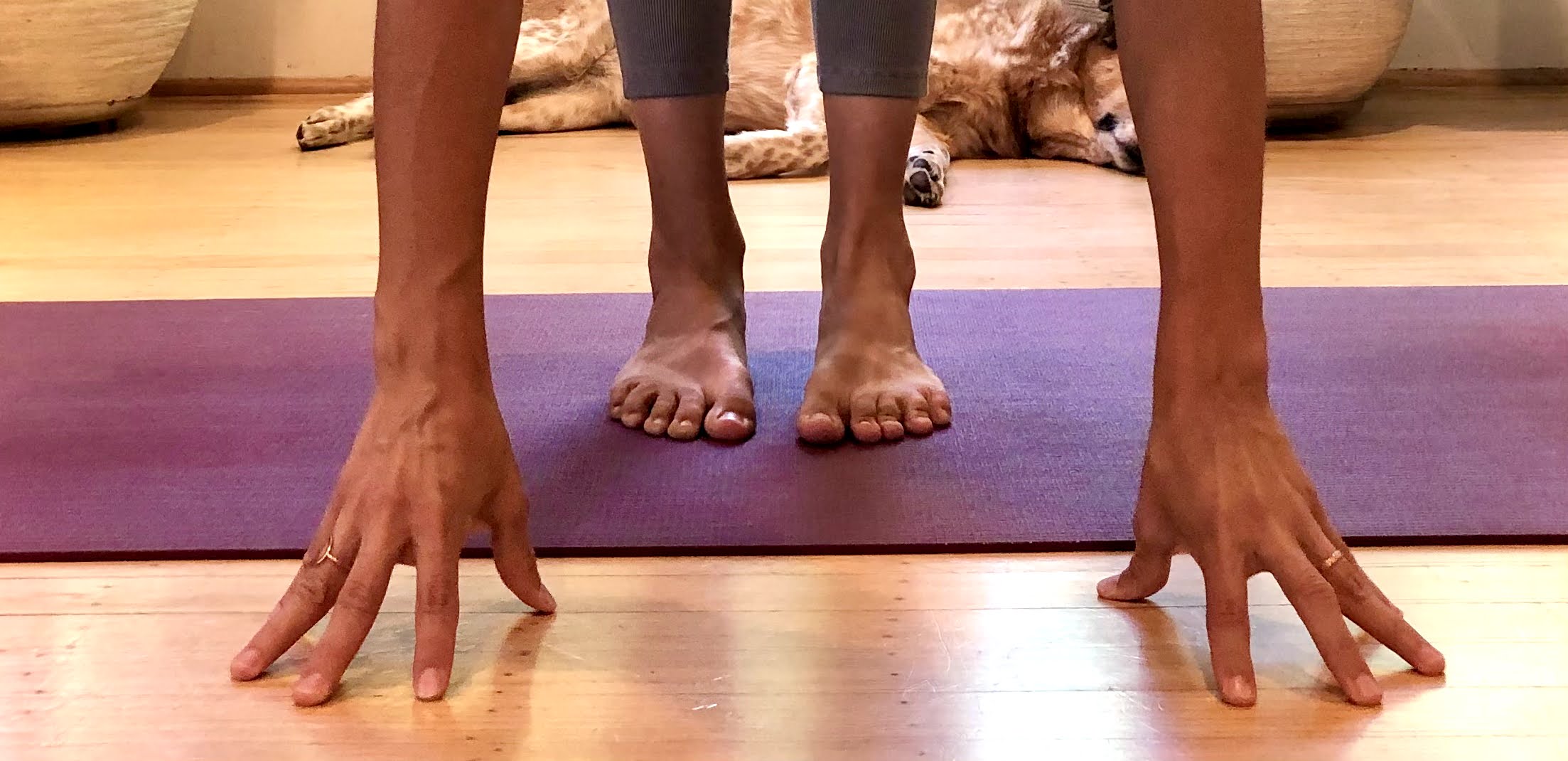 Yoga Foundations
on-demand course


This introductory level, self-paced course teaches foundational yoga poses, movements, and breathing, one step at a time. Amy demystifies yoga and shows you how to adapt yoga to your body through short tutorials and integrated practices.



Kind Words
Amy's yoga classes are among the very best. Her warmth, compassion and grounding presence set the tone for class, her significant knowledge and wisdom, the basis of her teaching.
- Lyle
Amy is a gifted healer with a wide foundation of knowledge, wisdom, and lived experience with health, wellness, nutrition, yoga, and beyond. 
- Elizabeth Gutierrez, MD
She is incredibly knowledgeable, evidenced based, compassionate, and non-judgmental.
- Djina Ariel, CNM
Working with Amy has been amazing. Through our sessions together I've come to understand that yoga is not about doing a pose in a particular way, but rather about adapting the practice to my body so I get the most out of each pose.
- Tracy McCarthy, MD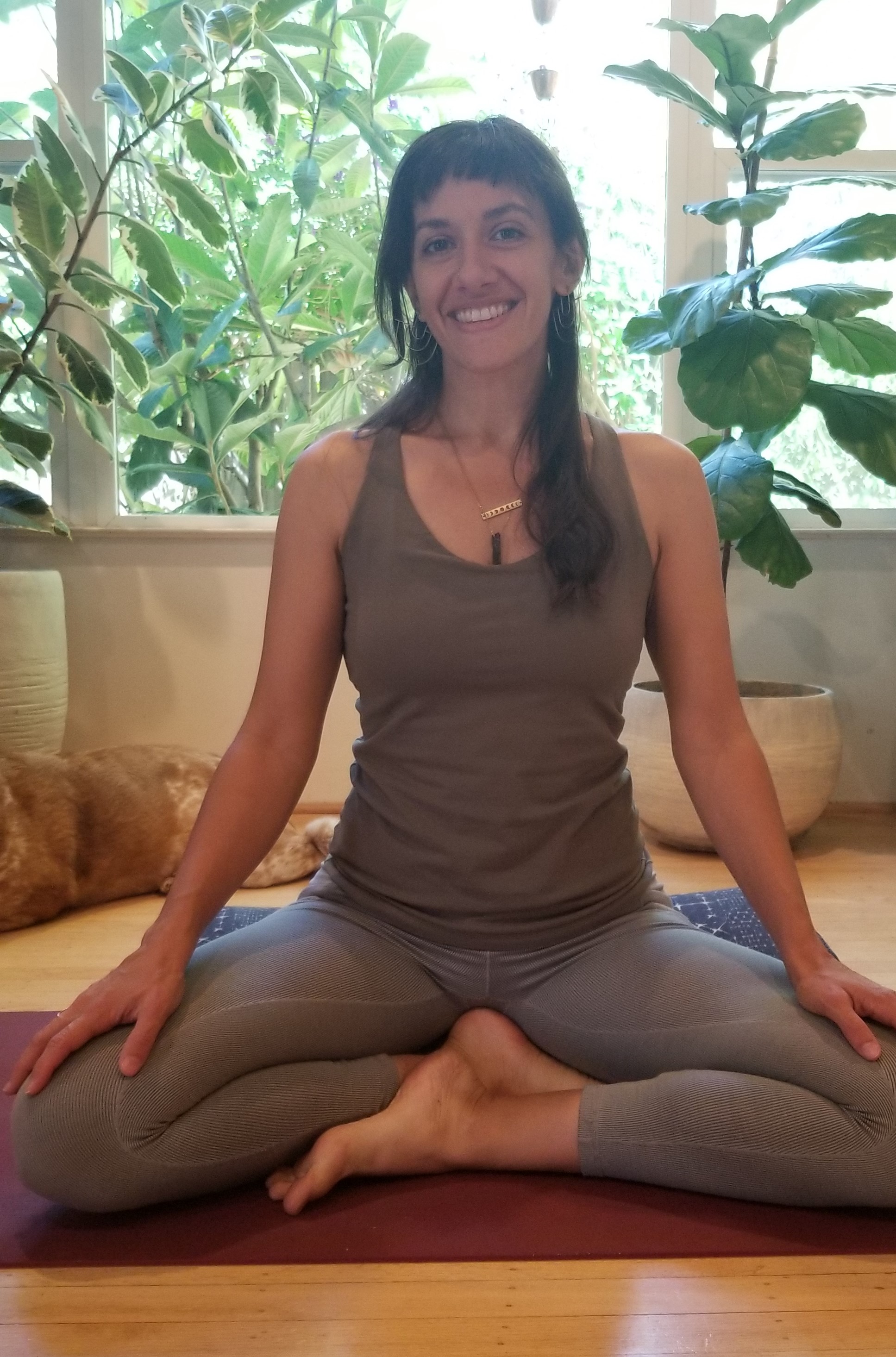 Amy has spent over twenty years studying a variety of health traditions around the world. In that time, her personal practice and formal studies have brought her to India, East Asia, Europe, and across the United States. She holds a Bachelor's degree in Religious Studies and a Master's in Holistic Health Education and Nutrition, uniquely bridging the intersection of spirituality and health. She also has 500+ hours of training in therapeutic massage, 2500+ hours of experience as a yoga teacher (e-RYT), is a certified HeartMath Coach, and was among the first in the country to become a board-certified Health and Wellness Coach (NBC-HWC).
Read more...

Check your inbox to confirm your subscription